And it's almost here again: Christmas, Thanksgiving, family gatherings, wondering what to get everyone.
Nine Reasons LANGUOR Sleep Masks are Wonderful Gifts
1. A sleep mask in itself is an original gift. Those who use sleep masks likely don't have a really nice sleep mask, therefore, you run no risk of giving them something they already have five of.
2. I mean it's a Really orginal gift. When you choose the mask you want for your gift and then decide on the backing to go along with it, and the sizing, it just might be the only eye mask in the world like it!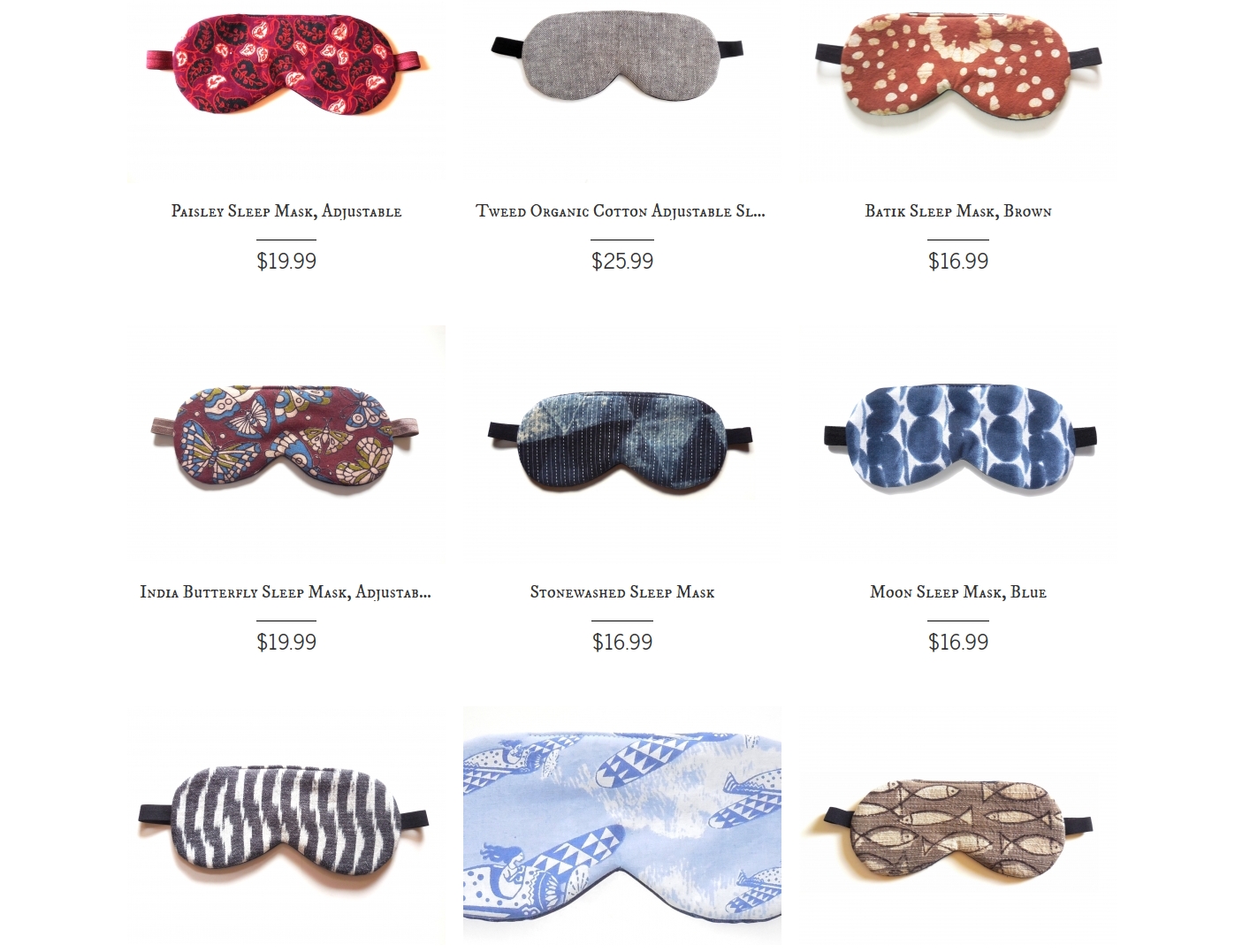 Most of my India Prints eye masks feature cotton that I purchased in India, you won't find these anywhere else.
3. Choosing a custom-made item, with the exact intended recipient in mind, looks thoughtful, like you truly care. And, of course, you do care.
4. Many folks don't even have a sleep mask at all and may never have thought of using one. These people could be missing out on something they might enjoy. As for kids, I've had moms tell me that nap time suddenly became an easy and happy time when their little one started wearing a sleep mask with their favorite characters on the front.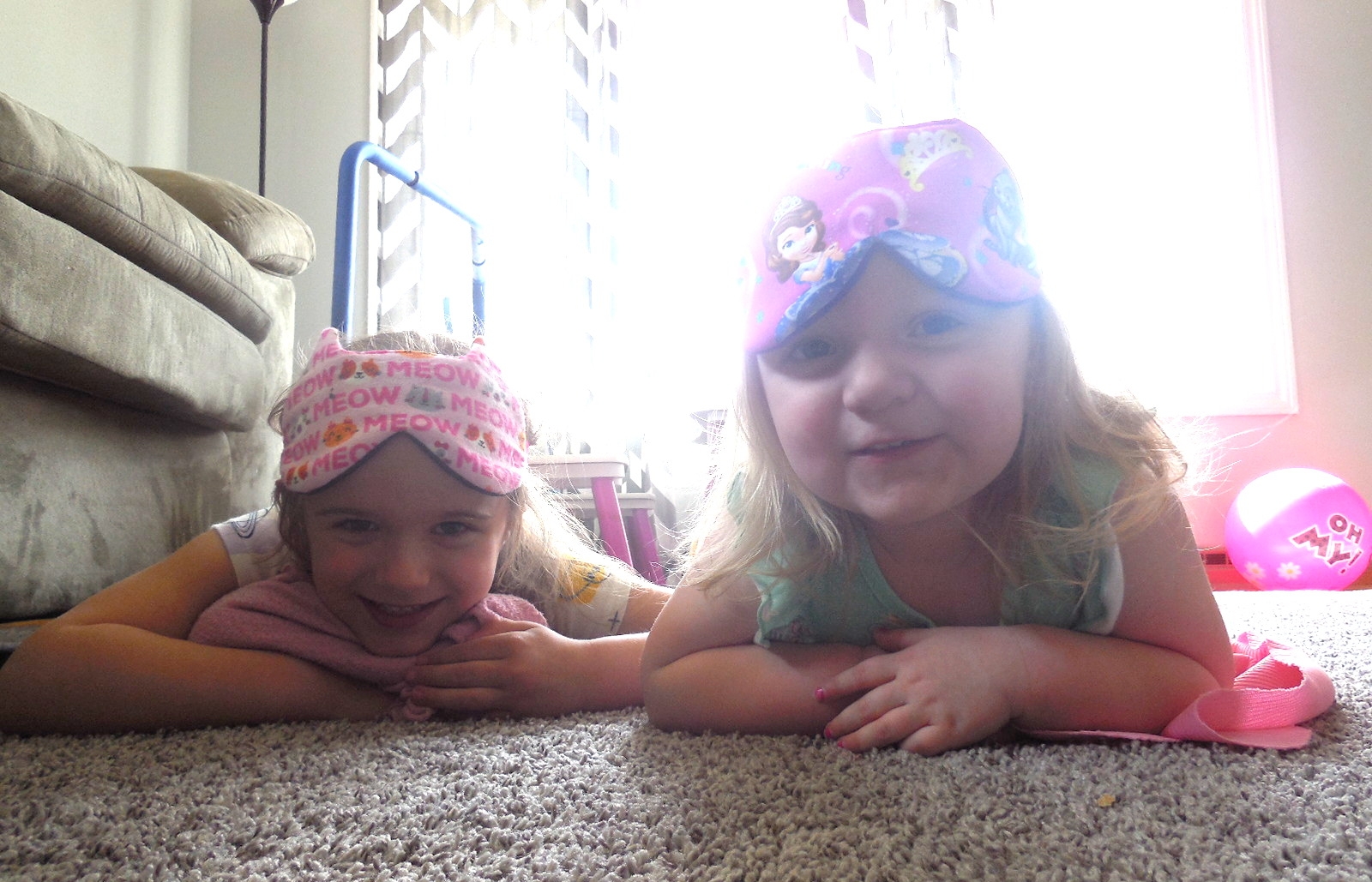 5. How many gifts have the potential to make you a hero? A friend suffering from not sleeping so well may thank you the rest of their lives for introducing them to something that helps.
6. It's cold in many parts of the USA and world now. Yes, that's a reason to buy a sleep mask. If you know someone who lives in an old, drafty house, a warm (ie pick flannel or fleece backing) sleep mask could be just what they need.
This plaid mask has fleece on one side and your choice of backing on the other, which means the wearer can pick which side they want against their face.
7. Sleep masks are One-Stop-Shopping for the whole family. It's easy to pick out a different one for each member of the family, or choose matching ones!
8. No worries about fit! If you choose an eye mask with an adjustable strap or choose to add it to a mask that doesn't already come with one, any size mask you pick will fit anyone.
9. One word: Boys. What in the world do you give a teenage boy? Unless you are a teenage boy, this question might be perplexing. What do you give an 8-year-old boy?? Unless you know just what they are into at the moment, it's almost impossible to buy anything their mother doesn't exactly direct you to buy, and that's not very much fun. A nice plaid pattern is a good safe style for any boy's or man's eye mask. Or denim.
That's all I've got for now. If I think of any other reasons you can be sure I will make another post. This year I'm not as fast as in past years, and neither is the post office. Ordering early is best. But would you ever refuse a late present? I wouldn't. It would be a delightful surprise. So don't worry about calender deadlines and enjoy your Christmas. As always, please feel free to ask questions or let me know of any special requests.