Green Dotted Sleep Mask
$15.99
A pretty sleep mask is a lovely gift, for even yourself. This red and green mask lends an elegant Christmas touch now, but is subtle enough that one won't mind wearing it in June too.
Cotton front: red dots on dark green.
Two dark layers of poly/cotton inside to block light and add a little padding.
Your choice of soft backing on the side that goes against the face.
Dark green elastic strap is wide and stretchy.
Available in several sizes.
Not sure of size? Need a more precise fit? Please see the adjustable elastic strap option here.
Pattern placements will vary depending how the fabric is cut for your mask, all three characters shown will be featured. Child 6-11 years size is shown in stock photo.
See all LANGUOR Christmas eyemasks.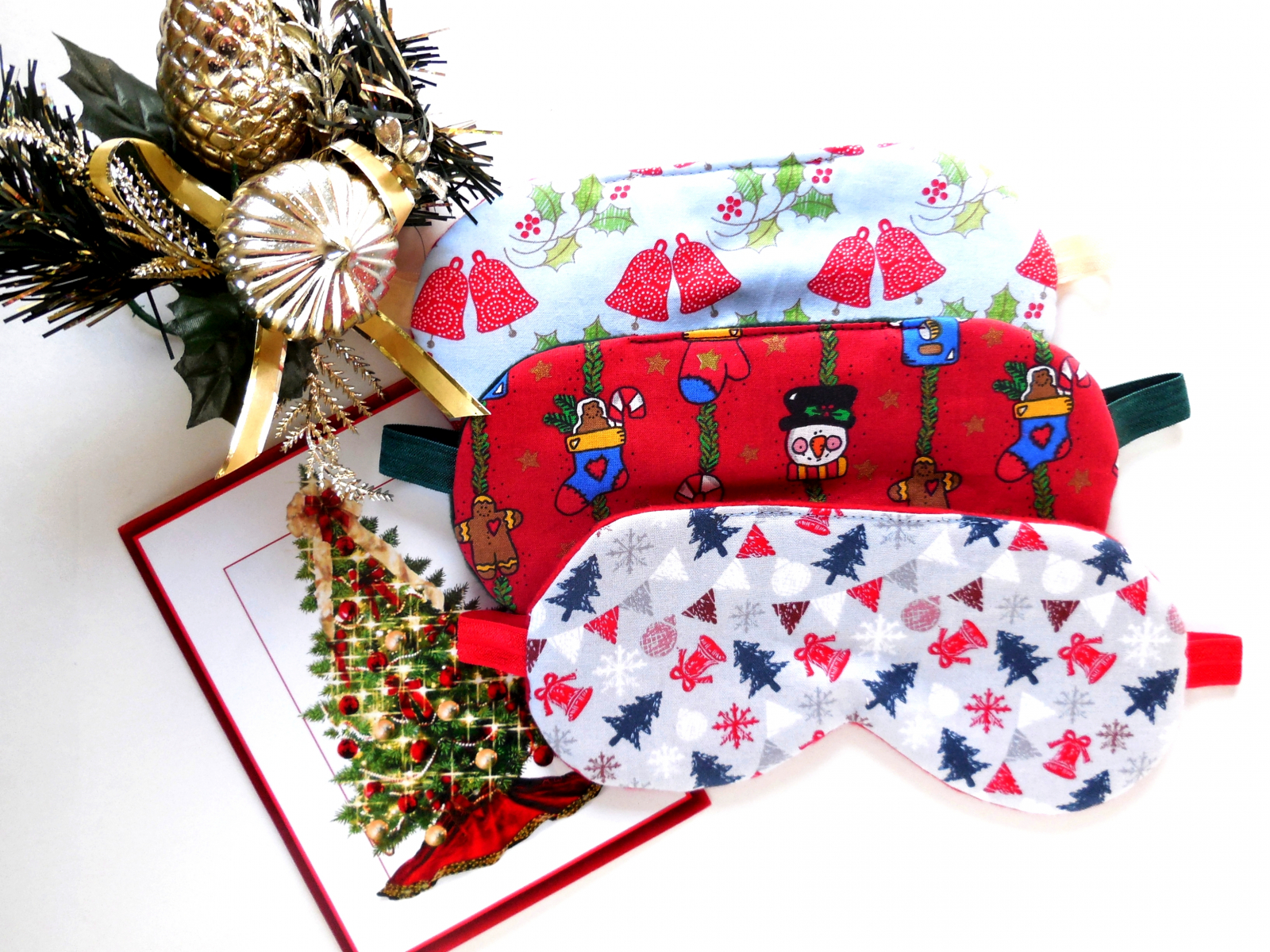 Review This Product